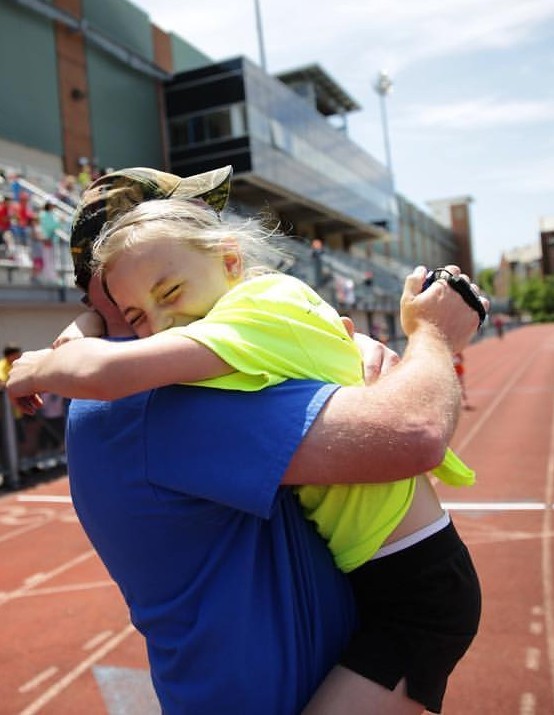 The transplant community is a wonderful example of what can happen when people come together, selflessly and with love, towards a common purpose!
-Pittsburgh Transplant Member
Team Alleghenies 2018 Fundraising Goals!!

Click here to register as a donor in your state!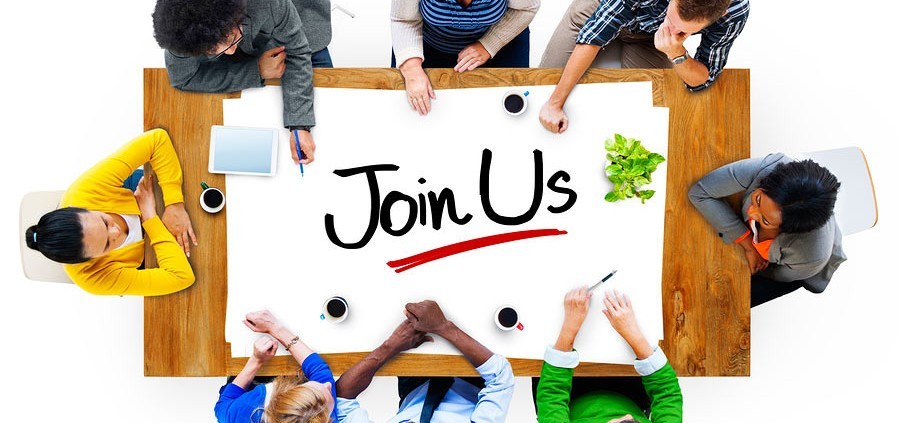 The mission of Team Alleghenies Transplant is to broaden awareness of organ and tissue donation by increasing donor designation.
Through such activities as sponsoring tables at events, "ask me" and "recycle yourself" campaigns and attending Transplant Games of America, Team Alleghenies Transplant educates the community at large of the wonders of donation.

Team Alleghenies Transplant is a group of volunteers who passionately believe in the philosophy of "pay it forward". Made up of living donors, donor families, recipients of organ donation, candidates waiting, their families and friends and health care professionals, Team Alleghenies Transplant is a diverse group.
Visit the Fundraiser page to see how you can help us reach our financial goals!