If you do not have an email address, please note that most information is provided through this medium. The organization will make every effort to "pair" you with someone who will be responsible for passing the information on to you if you do not have an email address. Please write in "no email" in the email section, if applicable.
Please Note: If you are having problems submitting the application on our website, please click the link below. It will download a Microsoft Word version of the application. Please fill the application out, save it, and then email the completed form to:
Membership@teamalleghenies.org
Someone from the Membership Committee will reply to you once your form has been received and approved!
Please email the Webmaster at

with any persisting issues that you are having with the website!
Before submitting your application, please click on the link above to review the current Team Alleghenies Membership Handbook!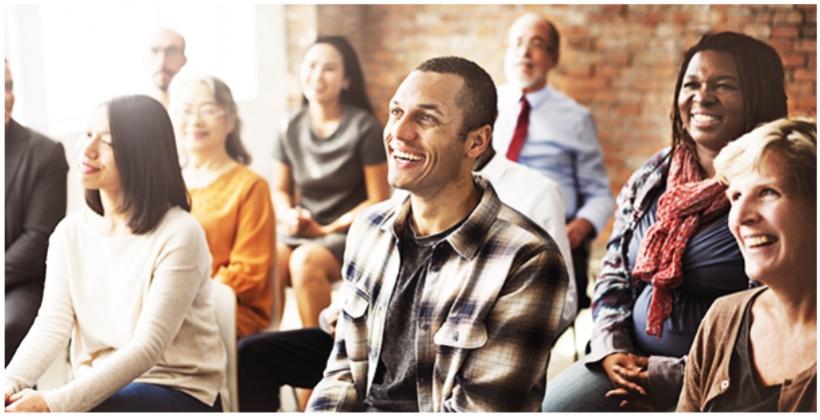 Team Alleghenies is a group of transplant recipients, donors and waiting candidates along with all their friends and families! Every member of the team is passionate about spreading the word about transplantation and all the good it can do!

Between outreach programs geared towards educating the public, signing people up to be donors, fundraising for the biennial Transplant Games of America and member get-togethers there's plenty to do and be a part of.
Shared experiences can bring people together and form bonds of friendship and camaraderie that last a lifetime.
We really hope that deciding to join our family will give you that connection you're looking for!
To find out details contact one of the members listed below and discuss more about the team and what we can do together to help our transplant community!
Thanks for stopping by! We hope you'll strongly consider joining Team Alleghenies Transplant!
Additional/Helpful Information