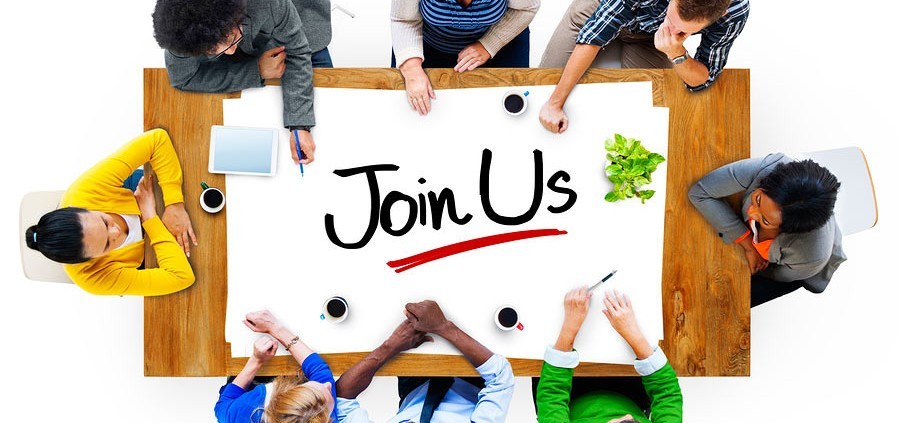 Whether it's volunteering to give your time, monetary donations, or just your support, there's always an opportunity to give something of yourself!
<- Click here if you'd like to explore some opportunities to give!







Current Fundraisers and Events
Team Alleghenies Transplant Calendar of Events
Check the Events Calendar for all the upcoming Team events and fundraisers!
Any team member can add an event, but please note: only transplant-related events should be added to this calendar. The calendar is checked frequently and any non-transplant events will be deleted. If you believe your event has been deleted by mistake, please contact Julietta Mangino at Webmaster@teamalleghenies.org
To add an event, simply click on the date of your event and enter your event's information (minimum information requested for each event: time, place, description, cost).