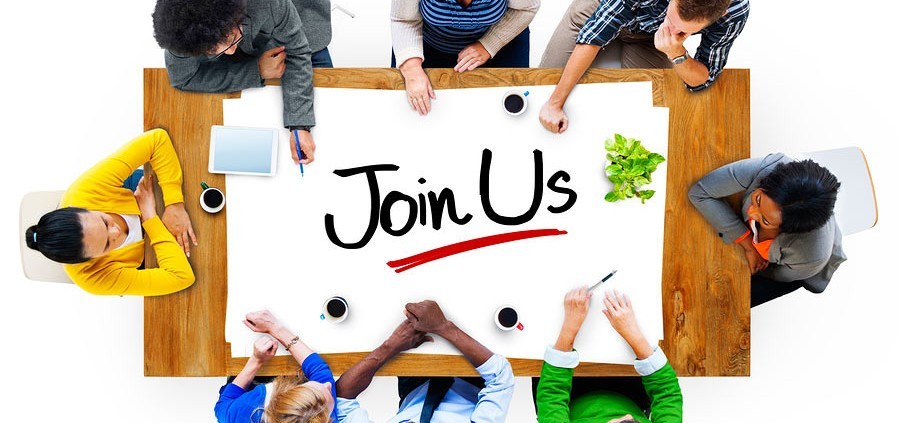 Whether it's volunteering to give your time, monetary donations, or just your support, there's always an opportunity to give something of yourself!
<- Click here if you'd like to explore some opportunities to give!







Current Fundraisers and Events
Team Alleghenies is gearing up for next year's Transplant Games of America! With this will come some increased fundraising. If you have an idea for a fundraiser please email the committee at Fundraising@teamalleghenies.org !!
There were also several leadership changes that were announced at the annual luncheon in October! Bill Cornel will be stepping into the Vice President position, Ron Gooden will be taking over as Member At Large, and Georgene Thomas will remain our BoD Secretary! Congratulations to everyone, and a huge Thank-You to Kathy Jacobs and Tina Rothermel for all they did for the team while serving on the Board!
Colleen Yost also announced that she would be looking for someone to co-manage the team with her in the coming year. An email was sent to the team recently to announce that Mike and Diana Natale would be stepping into those roles for us! They are long time team members who are very active in the transplant community and will put their many talents to use for the team once more while in these positions! Congratulations and Thank You!
We're expanding our Social Media footprint! Team Alleghenies Transplant has an updated Twitter account as well as a new public Facebook page! Check them out for more Team and Organ Donation news and updates!