Minutes from the most recent Team meeting: January 20, 2018 Team Meeting at CORE

What's Team Alleghenies Transplant Up To?
There's always something going on in Team Alleghenies. With over 150 active members on the team, there are plenty of opportunities to engage!
As a part of our core mission, team members strive to increase education and awareness of transplantation and the increasing need for organ donors across the country. We do this by participating in community events like walks and fairs, we attend support groups, we host fundraisers, and we speak publicly about our passions!
Check out what our committees are up to, look into an upcoming volunteer option, or support us in one of our ongoing fundraisers!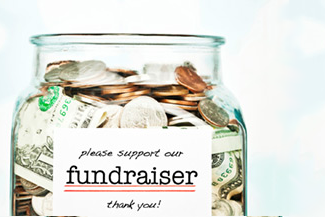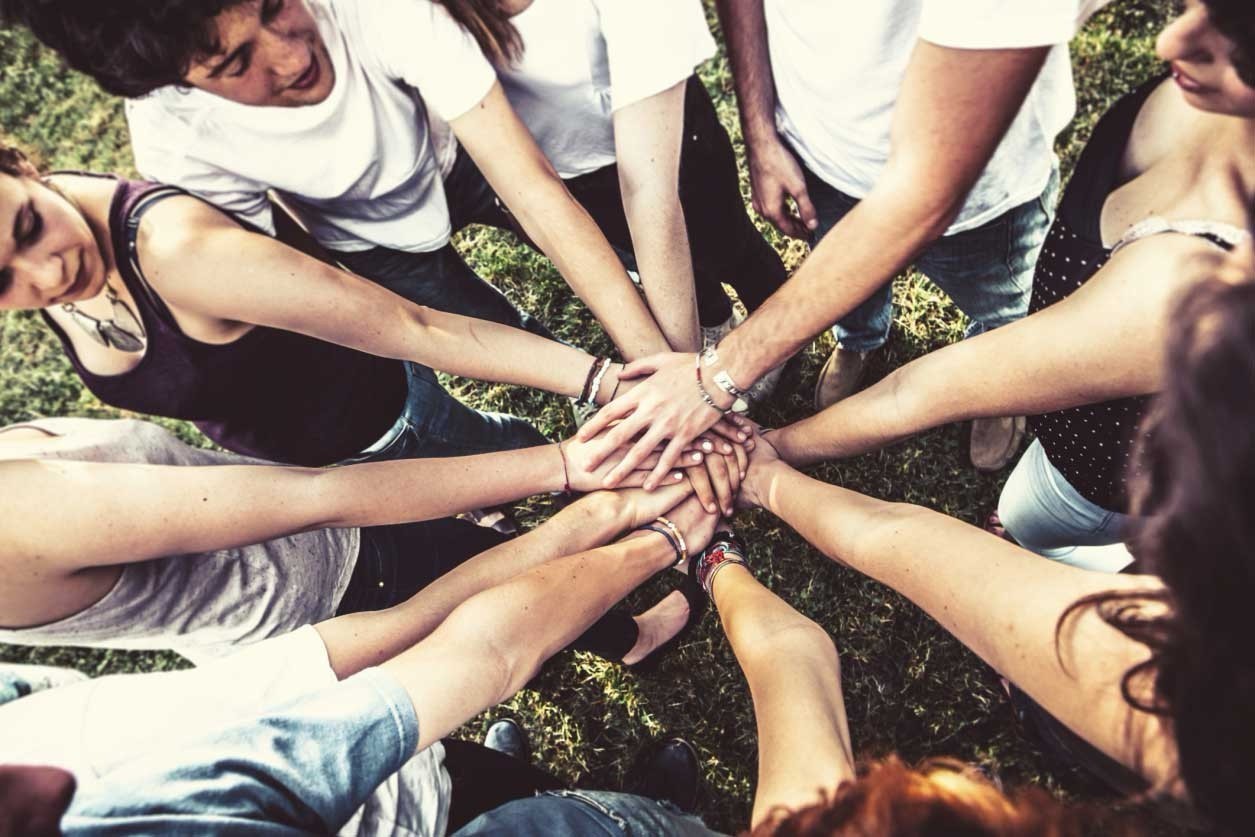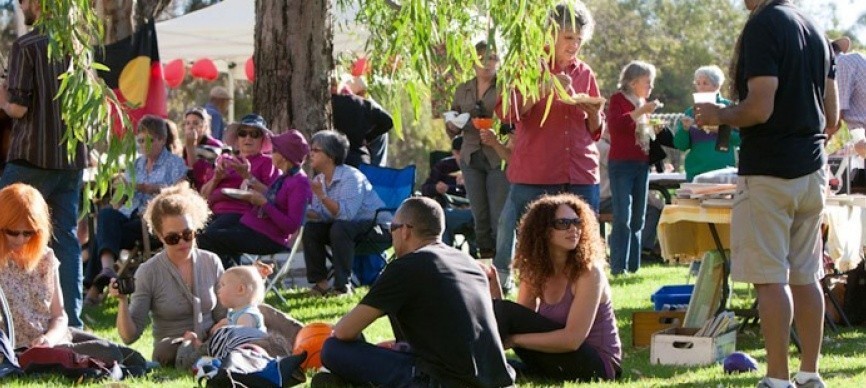 Check out what our Fundraising Committee is tossing around- see if something interests you!



Wondering what our Community Outreach Committee is doing in your neighborhood? Click below to find out more info!
The transplant community in general is always active somewhere! View events going on now!
Our Stories- Check out some of Team Alleghenies' inspiring transplant stories!