Membership With Team Alleghenies Transplant

We hope you'll strongly consider joining Team Alleghenies Transplant!
Team Alleghenies is a group of transplant recipients, donors and waiting candidates along with all their friends and families! Every member of the team is passionate about spreading the word about transplantation and all the good it can do!
Between outreach programs geared towards educating the public, signing people up to be donors, fundraising for the biennial Transplant Games of America and member get-togethers there's plenty to do and be a part of.

Shared experiences can bring people together and form bonds of friendship and camaraderie that last a lifetime. We really hope that deciding to join our family will give you that connection you're looking for!
To find out details contact one of the members listed below and discuss more about the team and what we can do together to help our transplant community!
Our team is made up of:
*Recipients of a lifesaving
kidney, pancreas, liver, heart, lung, intestine or allogeneic bone marrow/stem cell transplant as well as recipients of corneal or tissue or bone grafts

*Living donors of lifesaving solid organs
​
*Candidates awaiting a lifesaving organ
* Donor Families
* Transplant professionals
* Family members, friends members of the general public and other interested individuals wishing to support the team
There are eligibility requirements that apply to all team members. Read below to learn more:
*Complete bi-annual membership form (form can be found online)
*Team members 17 years old or younger must be accompanied by an adult.
*Pay appropriate registration fees either by check made payable to Team Pittsburgh Transplant or by credit card.
Organ, eye and tissue donation is a selfless act of love and compassion from one person for the benefit of another, in many instances a complete stranger. In this spirit of altruism, each team member is encouraged to adopt the philosophy that their involvement extends beyond their personal participation in the Games and their team.
Beyond their work with the Games, team members work together to serve the greater good of the public community and the donation/transplant family, continuing the legacy of donors and donor families everywhere.
Team members-- including recipients, living donors, donor families and other supporters-- can serve in so many ways beyond their involvement with the Games by helping others along their donation or transplant journey, mentoring another in their grief process, providing support to caregivers and/or by joining fellow teammates, CORE, Transplant Centers and the transplant community at large in raising awareness about organ, eye, and tissue donation.
The team members' primary goal is to promote organ, eye and tissue donation awareness through participation in Donate Life: Transplant Games of America and other related activities.
Each member shall apply to be part of the team to:
-Actively support the goals and objectives of Team Alleghenies and the Games, including raising public awareness about organ, eye and tissue donation, before, during and after the Games.
-Act as an advocate for Team Alleghenies and the transplant community at large.
-Involve the entire local community in activities to achieve the Team's goals.
-Assist in building and sustaining local donation and transplantation-related efforts through fundraising, volunteerism, etc.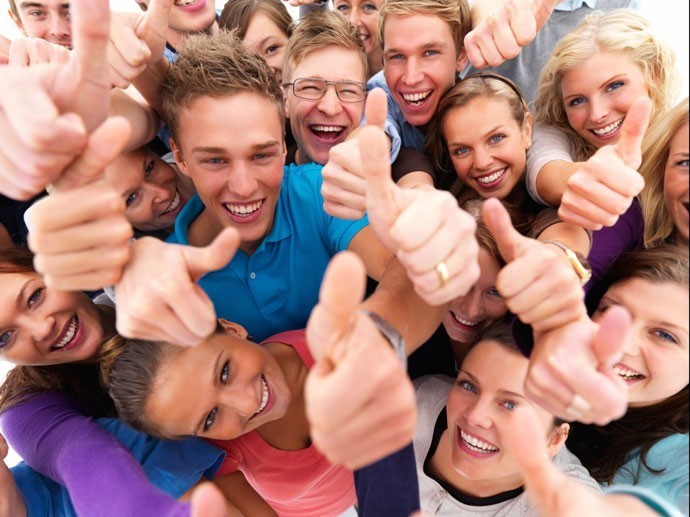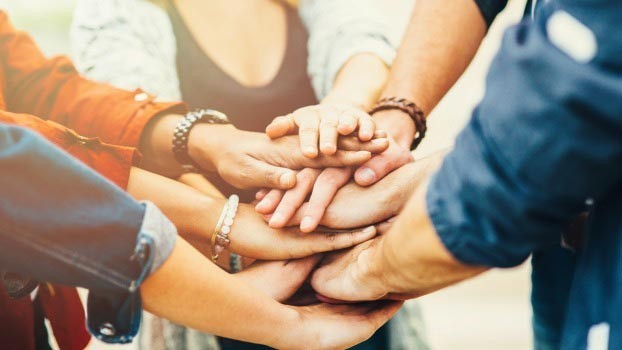 78 Recipients 18 Living Donors 65 Supporters 13 Donor Families 1 Waiting 4 Guardians