The world of transplantation and organ donation is filled with stories of loss and triumph. Each donation turns a loss into hope and brings the gift of a second chance at life to someone else.
We've gathered some of our own team member's stories, in their own words, so you can experience things made possible through this extraordinary gift.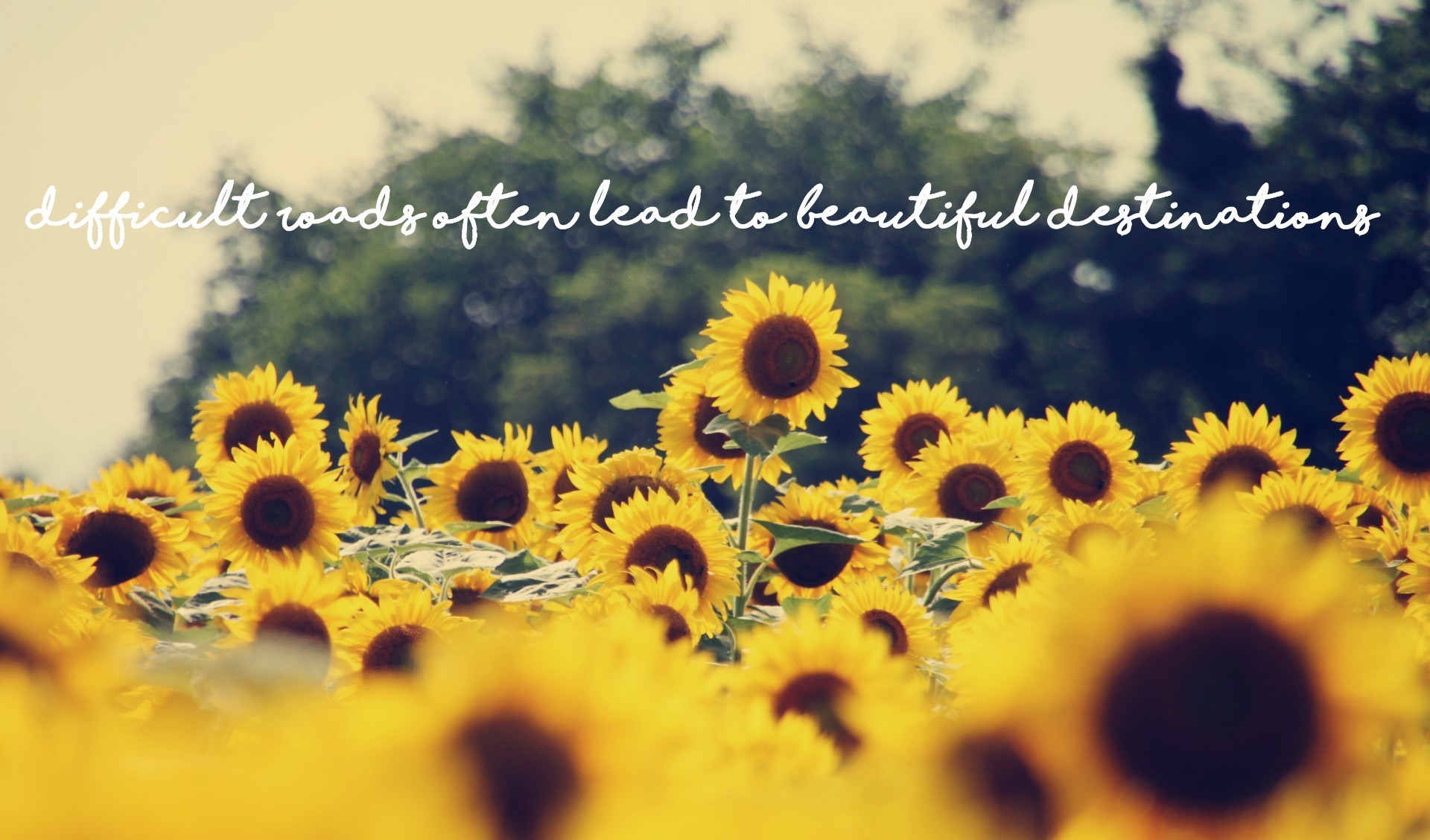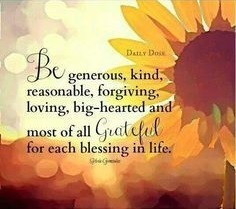 Do you have your own story about how organ donation has touched your life or your friend's and families' lives?
We want to know about it!
Use the form to the left to share your story with us and we will feature it on the website!
Please make sure to include an email so we can contact you for additional information or photos to include with your story!